Are you ready to make a change?
Our mental fitness program is designed for those who are ready to take action. We focus on individuals seeking a proactive – rather than reactive – approach to changing their lives.
If you meet the following criteria, you may be a good candidate for our program:
Symptoms

You are experiencing symptoms of depression, anxiety, or ADHD.

Age

You are between the ages of 18-65 years old.

Insurance

You have Aetna PPO or Blue Cross Blue Shield PPO or POS, or you plan to self-pay.

Treatment Approach

You want options that incorporate more than just medication.

Proactive Readiness

You are ready to push yourself to make impactful lifelong changes.

Medical History

No significant medical or chemical use issues that would affect participation.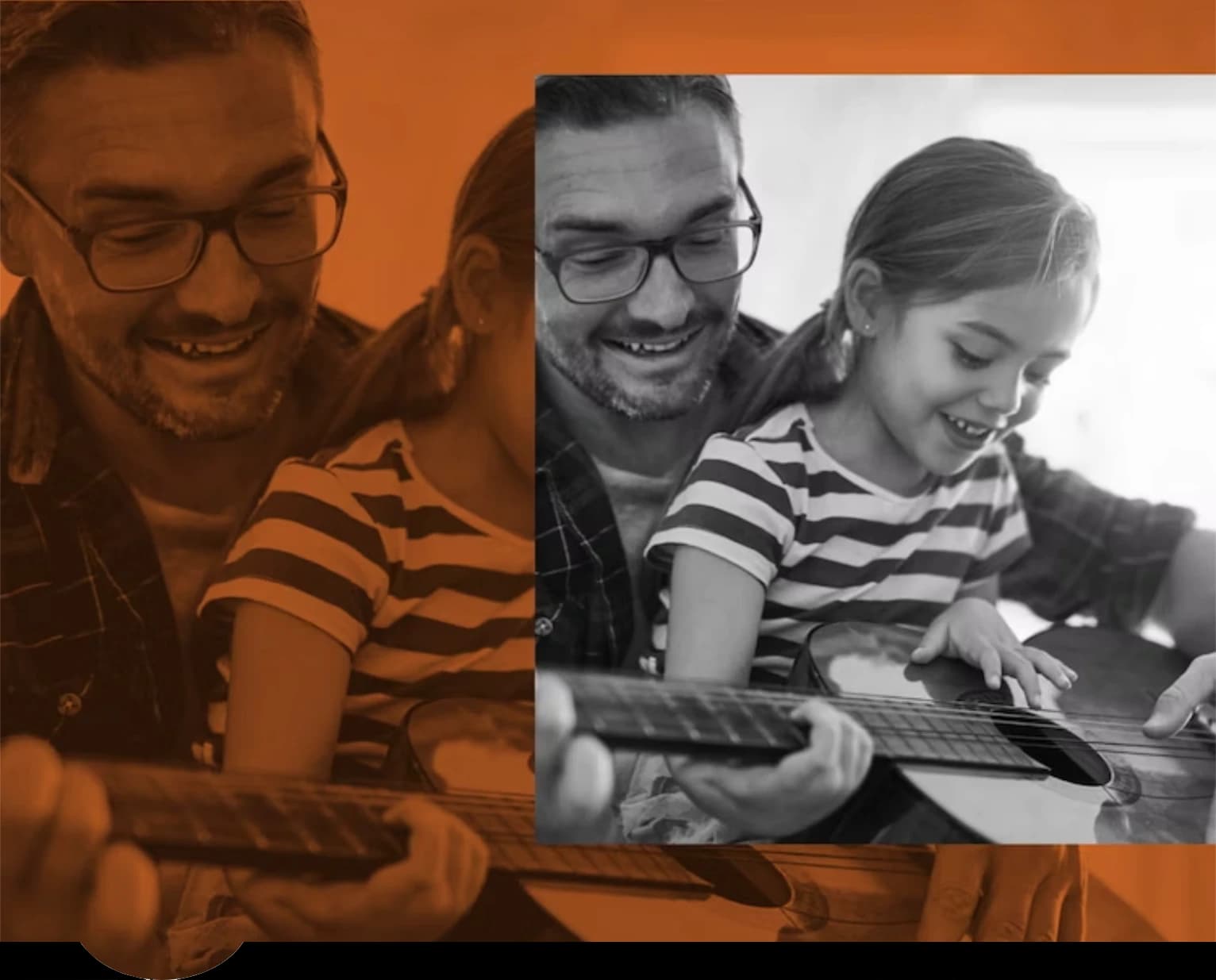 Discover realistic, impactful steps to live intentionally.
Imagine how your life could change if the best path was more visible. Through mental fitness and behavioral activation, we train you to see life through a different set of lenses and empower you to be proactive.
Our approach brings together multiple tools to guide your journey.
Individualized behavioral therapy and collaboration from multiple providers

Active participation in repeated behavioral and cognitive activities

Treatment of the whole person, including medication (as appropriate), diet, exercise, sleep, and stress

Follow up and tracking for maintenance of progress
Well-being isn't just about science. It's about humanness.
Mental wellness – or what we call mental fitness – is a journey that embraces your humanity and the imperfections that go with it. Here, you're more than a condition. Our program focuses on mindset and behavior change while appreciating the benefits and limitations of medications.
We approach your pursuit of mental fitness like you would physical fitness – through a series of consistent, intentional actions. By simplifying behavioral change, we offer you practical tools to better navigate life.
See frequently asked questions »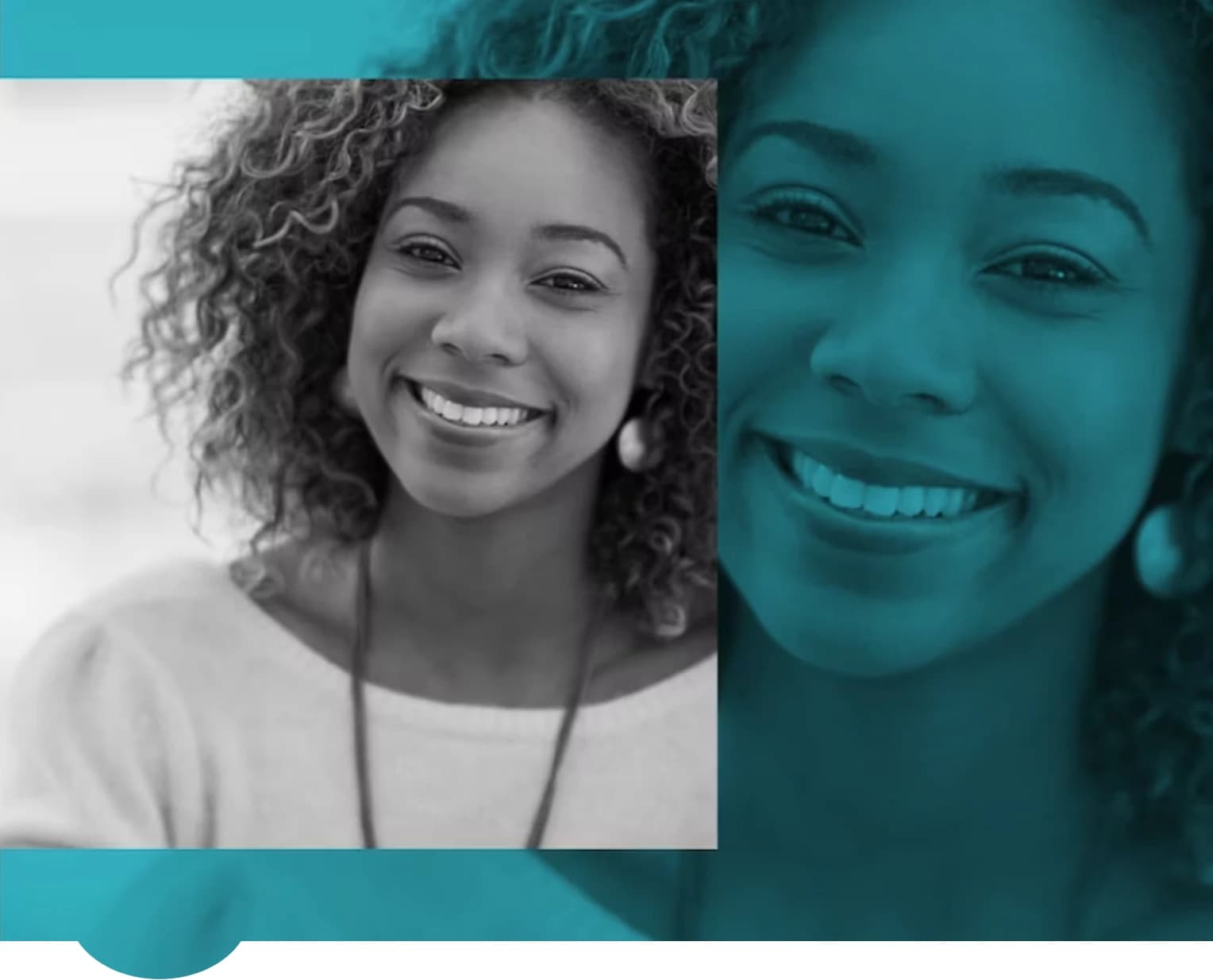 Combined experience. Team-based care.
Led by Ken Hopper, MD, we bring together a team of licensed providers to care for you. This team-based model allows us to share best practices, draw from different areas of expertise, and discuss individualized treatments.
Dr. Hopper is actively involved in treatment planning for every patient. He offers you nearly 30 years of experience as a psychiatrist and a passion for helping others maximize their well-being.
Take the next step toward
mental fitness.
We have three convenient DFW offices that are open Monday through Friday from 8 a.m. to 6 p.m. and Saturdays from 9 a.m. to 1 p.m. Contact us at 817.274.8800.